Share some quality time and swap information with those who are caring for loved ones with Dementia and short-term memory loss.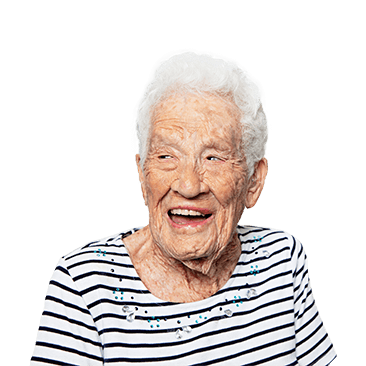 Meet other carers and families also caring for loved ones on their dementia journey
Receive support and advice covering a broad range of topics
Share experiences in a supportive relaxed environment.
Helpful resources to take home
FREE morning tea
Where
Orana Aged Care & Retirement Living
Community Hub (entry via admin building)
24 MacDiarmid Street, Kingaroy QLD
Where
First Wednesday of every month
10am- 12pm
FREE Morning tea provided
Frequently asked questions
When is the Dementia Support Group held?
The Dementia Support Group is held on the first Wednesday of every month from 10am - 12pm.
What can I expect?
The Dementia Support Group provides a relaxing, educational and supportive environment for carers and families to share their ups and downs and workshop scenarios in a safe, judgement free space. Support is also available to access home care and additional care for carers.
Each session includes a different educational topic. We also have regular guest speakers attend our sessions who are happy to answer any questions.
Is it confidential?
The Dementia Support Group is confidential and non-judgemental.
Are there requirements to attend?
Yes, all Support Group attendees must display proof of their COVID-19 vaccination status.
Who can attend?
Anyone caring for a loved one, friend or relative that is living with suspected or diagnosed dementia. This is a carers group.
Is booking required?
No booking is required, however anyone interested is encouraged to get in touch for more information and to be on our support group list for notifications and resources. If you have any dietary requirements, please use the form below and our staff will cater for this.
How much does it cost?
The Dementia Support Group is free of charge. We also provide morning tea and a hot cuppa for all attendees.
For more information please phone Lucy English, Client Services Advisor on

07 4162 6555

or fill in the registration form below.